FOOD & BEVERAGE
From plentiful options within the Arena to fine dining, family and themed restaurants merely minutes away, take a look at the wide variety of food and beverage options you can enjoy around our venue.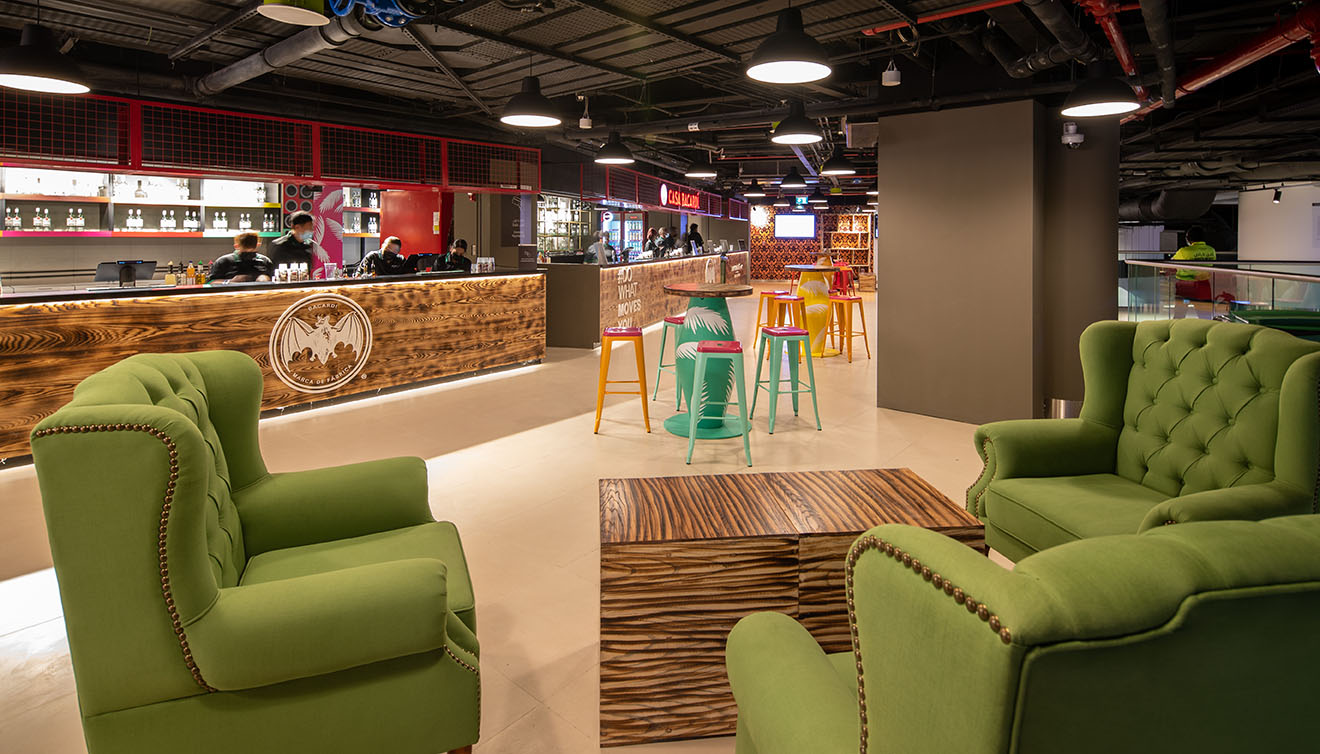 AT ETIHAD ARENA
Concessions stands are conveniently located across Etihad Arena and open during our events. You will also find 2 fully-licensed public lounges on the Mezzanine floor and additional bars located on the Ground Floor, Main Concourse and Upper Concourse at Etihad Arena.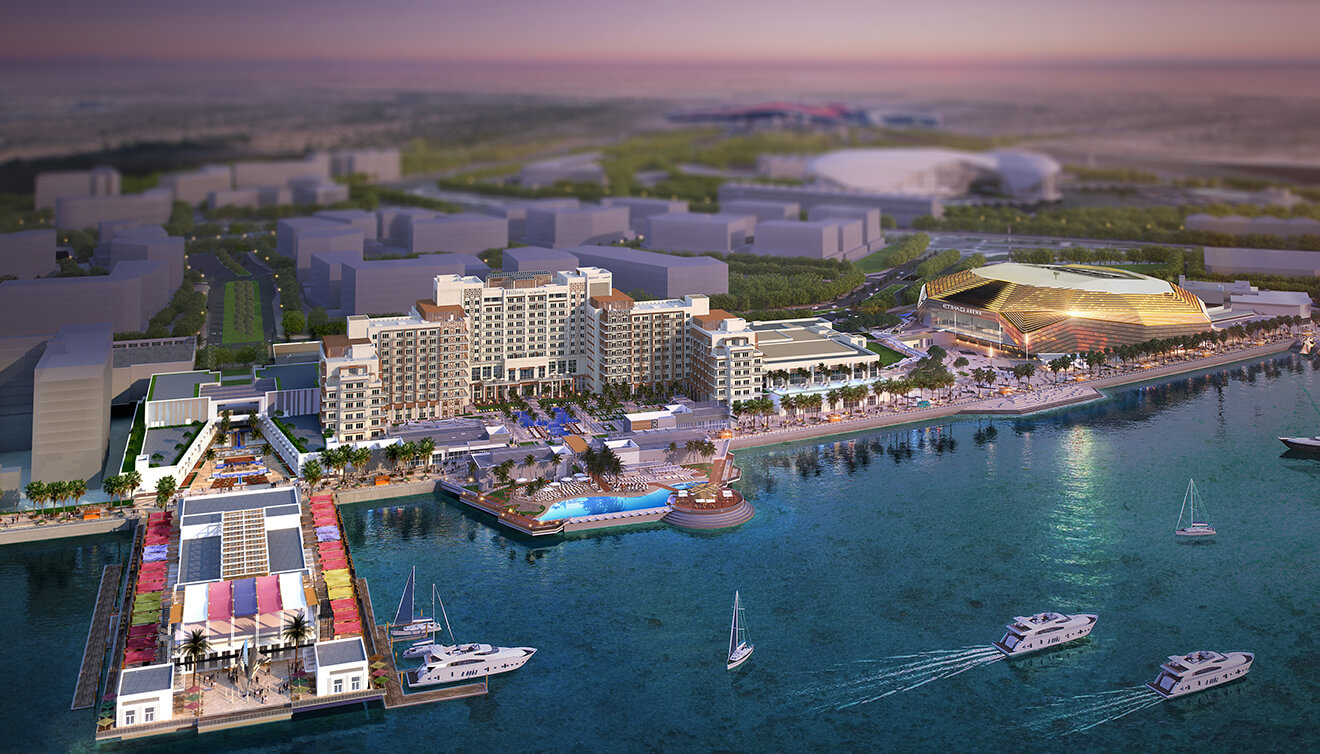 PIER 51 - coming soon
Etihad Arena is located on the Yas Bay Waterfront, a vibrant leisure and entertainment zone on Yas Island, Abu Dhabi. In addition to plans for 2 luxurious waterfront hotels, leisure facilities, entertainment retail outlets, and 3 km of waterfront boardwalk, a number of cafés and restaurants are planned for Pier 51 on Yas Bay.

Please watch this space and you'll be one of the first to know about the exciting developments around Etihad Arena. To learn more about the development of this unique and exciting destination, just steps outside of Etihad Arena, please visit the Yas Bay Website.