FOOD & BEVERAGE
From plentiful options within the Arena to fine dining, family and themed restaurants merely minutes away, take a look at the wide variety of food and beverage options you can enjoy around our venue.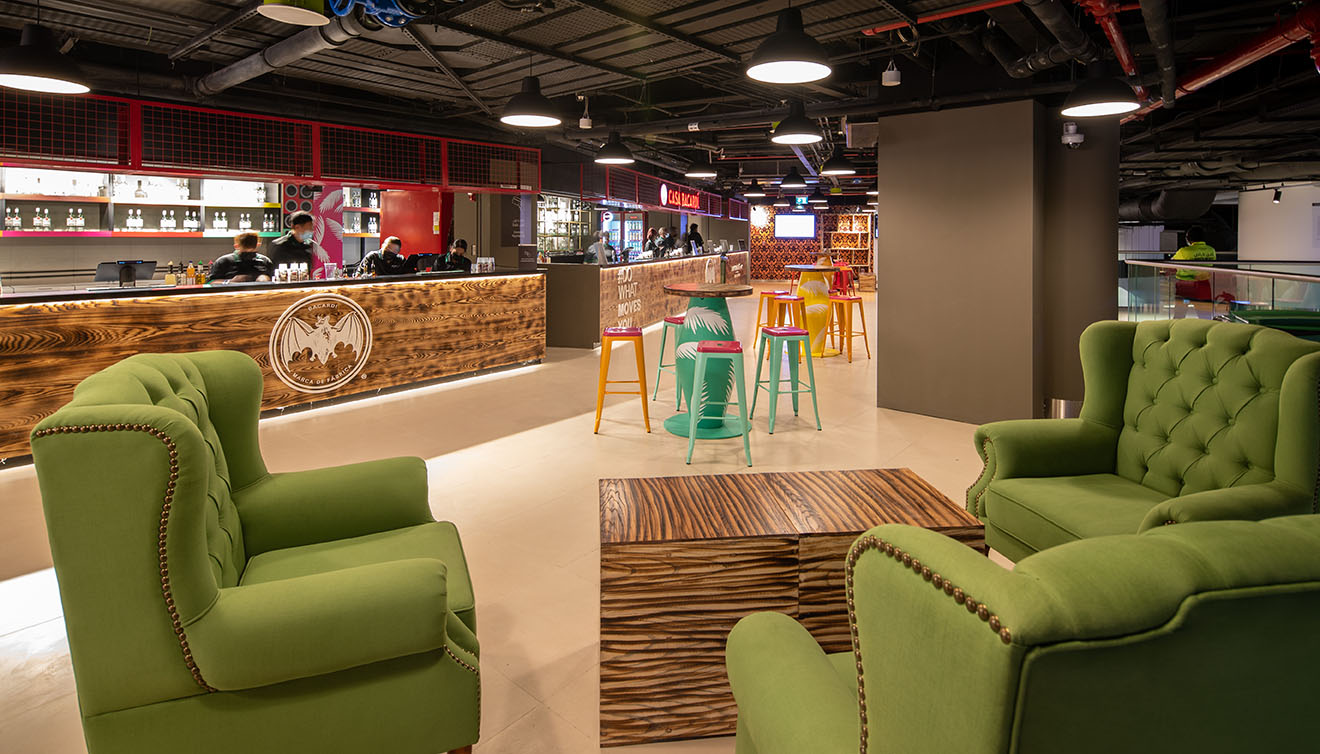 AT ETIHAD ARENA
Concessions stands are conveniently located across Etihad Arena and open during our events. You will also find 2 fully-licensed public lounges on the Mezzanine floor and additional bars located on the Ground Floor, Main Concourse and Upper Concourse at Etihad Arena.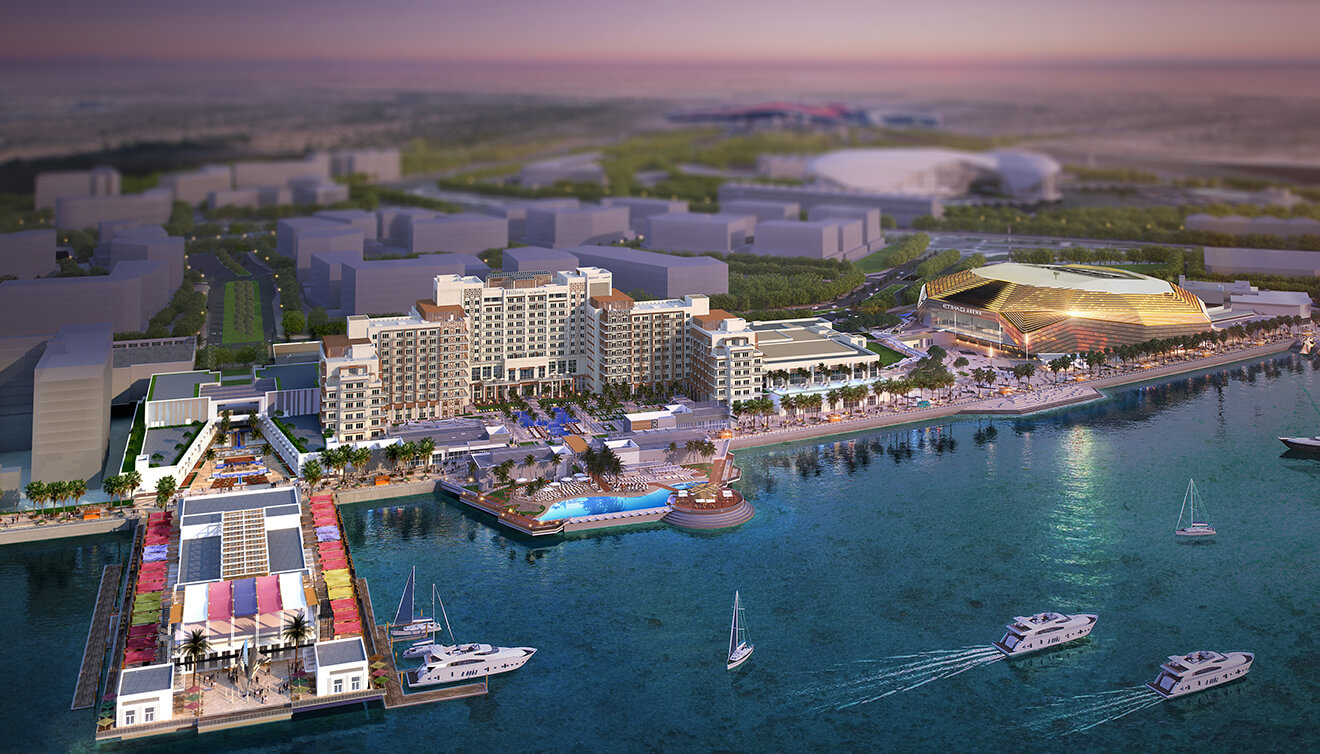 THE WATERFRONT
From dining and dancing to meeting friends and bar-hopping, there's always something exciting to do at Yas Bay Waterfront. Fun meets outdoors. Pleasure meets serendipity.

From filling meals and enchanting nights to chance meetings and calming strolls – let one adventure unfold after the other while exploring the electrifying outdoors at this one-of-a-kind waterfront leisure destination.