Eid Concerts in Abu Dhabi
To celebrate Eid, The Department of Culture and Tourism of Abu Dhabi organized two nights of concerts.

The second night saw Arab music icons Myriam Fares and Tamer Hosny taking the stage to serenade their fans with many of their older hit releases along with the latest ones. Attendees were also able to enjoy special offers and discounts across Yas Island by presenting their concert ticket.

This event was organized with the strictest covid protocol to ensure the safety of all attendees.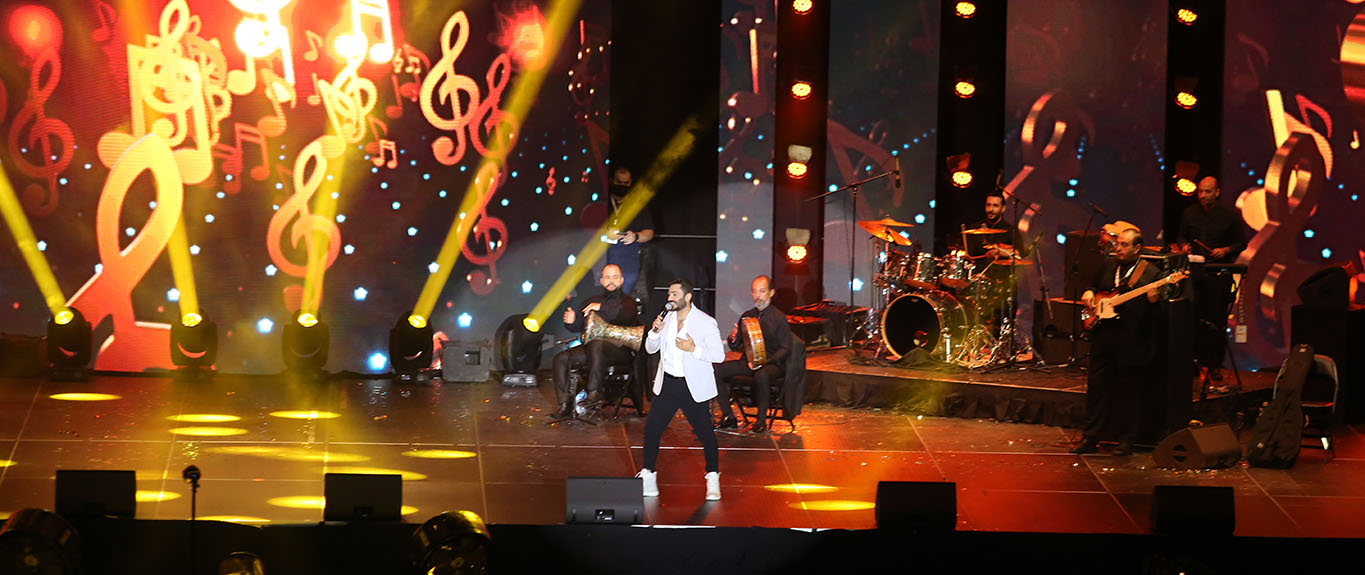 Luxury seats - directly outside your suite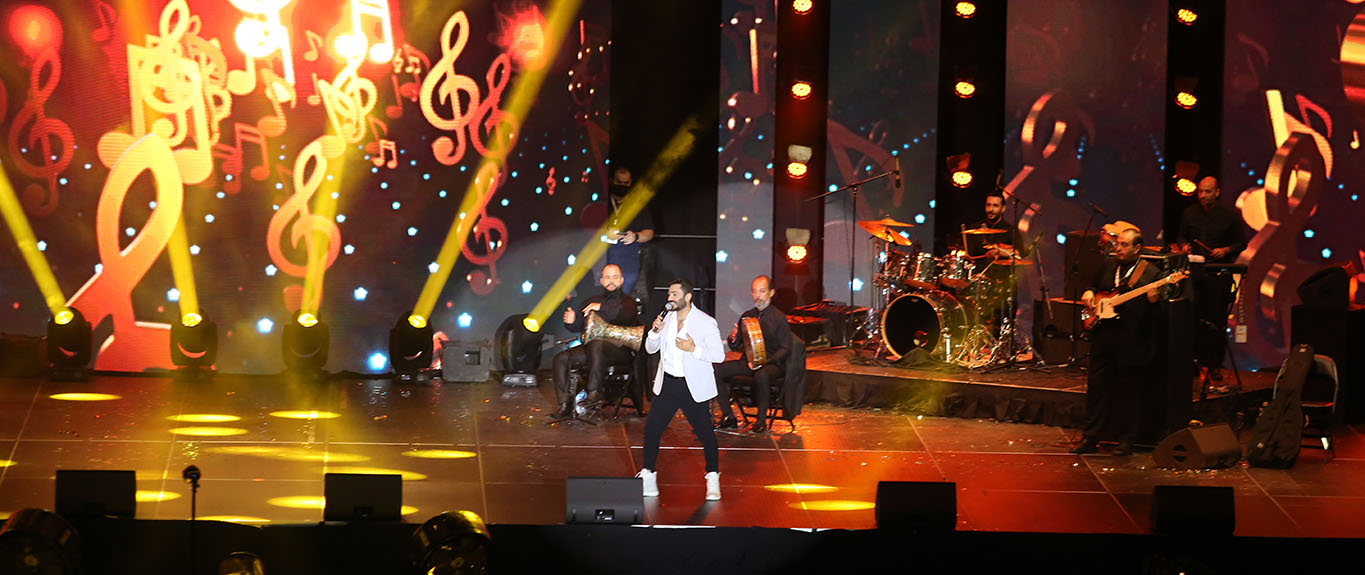 Luxury seats - directly outside your suite